4th April Rehearsal
Countdown to concert: 4 Tuesdays remaining
Please bring all pieces to every rehearsal from now on so that we can also keep other things up to scratch if we have extra time left over.
This rehearsal will focus on the following:
Deep River
Shenandoah
Rivers of Babylon
Great High Mountain
and possibly Sure on This Shining Night if time.
Venue Information - Dent Memorial Hall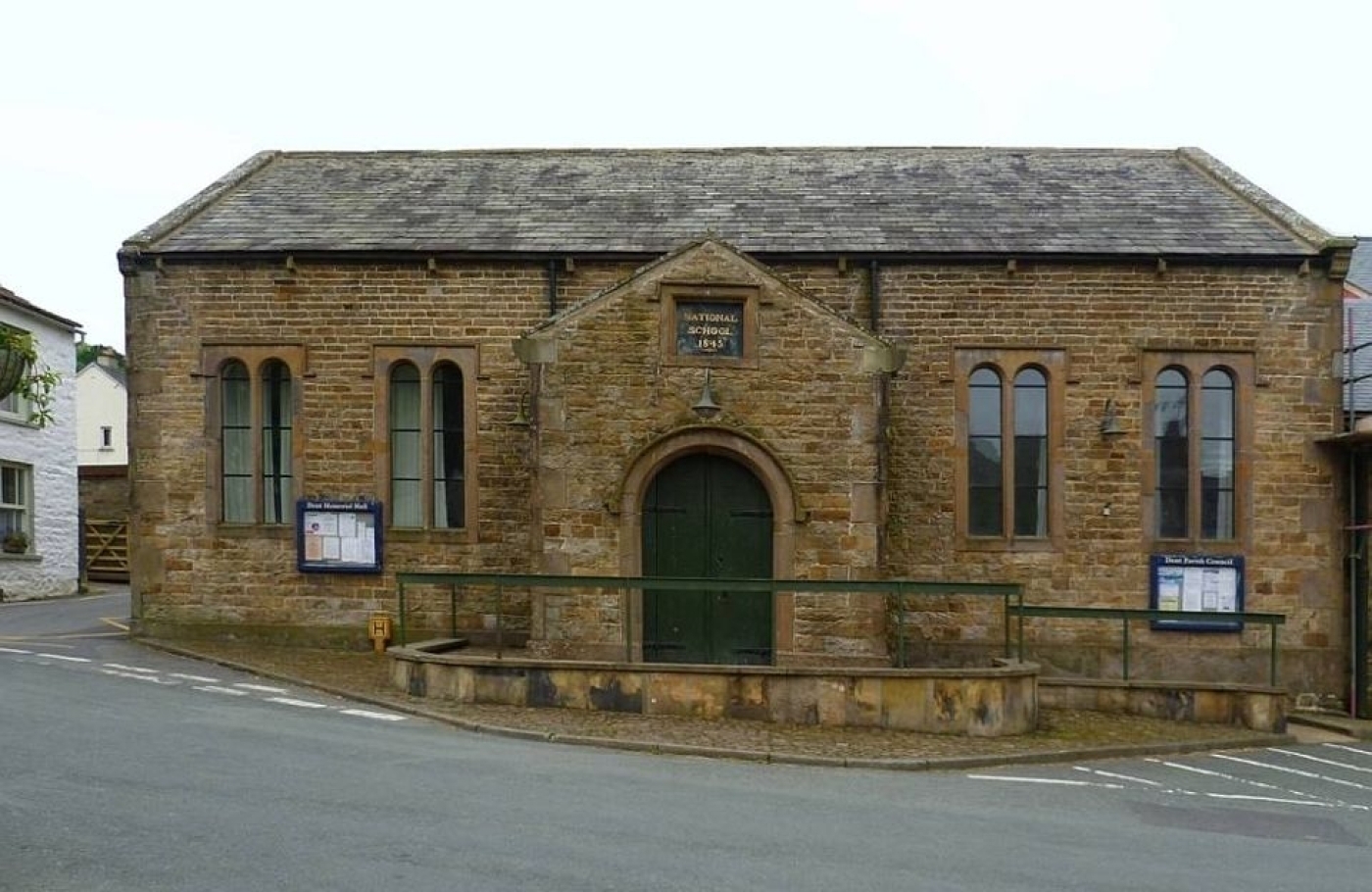 Dent Memorial Hall is where all our normal rehearsals are held.