Just to let you know that phase 1 of the website development is now complete.
This includes the following functions
1. About the choir static pages including slideshow
2. Events callendar and highlighters
3. A basic user guide
4. A private members area behind a username/password login
5. A private profile page and link list of all choir members
6. A private Music rehearsal tracks library
7 A private communication and messages section
8. A super private Admin area to help manage the site
Hits: 210
Welcome to our new Musical Director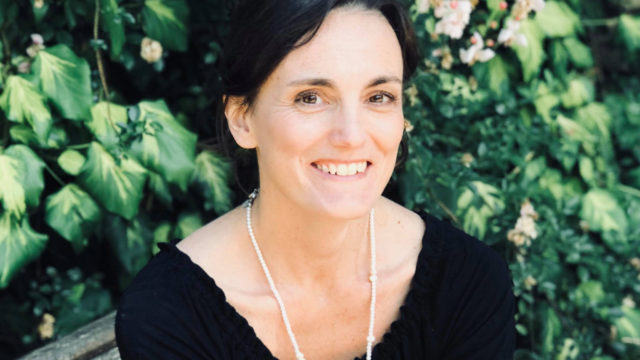 Starting from September 2022, we are delighted to have Jen Hartley as our new director of music. She comes very well regarded and has invigorated the choir. Jen studied piano with Graeme Humphrey in London before going on to read Music at Cambridge University. Following her PGCE, she has taught in secondary schools for the past 24 years, and has extensive experience in working with choirs, orchestras, and smaller ensembles. She is an experienced accompanist, and enjoys performing as one half of a piano duo. Her compositions have included works for theatre and ballet and several standalone pieces for choir, orchestra, and chamber groups, and she is the current Associate Composer for the Cumbria Opera Group. Jen completed her MA at York University in 2017 on the subject of Sibelius's Fourth Symphony, and she is currently a PhD student at RNCM, researching (broadly speaking) ways of nurturing creative autonomy in A-level composition students through group improvisation and imaginative listening.
Hits: 440